Rachel Wallace, The Flight Attendant Is an Addictive Thriller With a Flair for Interiors, December 4, 2020, Architectural Digest.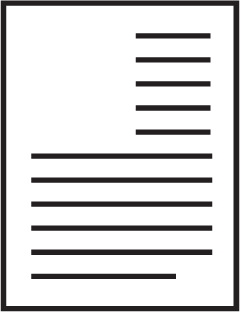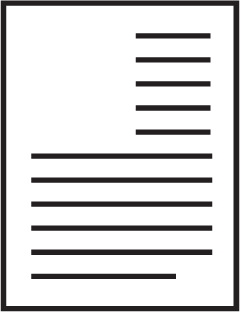 Daena Title, Poets/Artists
July 2015, Destroying the Figure in the 21st Century
page
Mist Gallery
http://www.mistgallery.com/blog/2014/12/6/interview-with-jane-dell?rq=Jane%20
In the living room, a painting by Jane Dell (rented from Art For Film) is surrounded by the Hollis+Morris light fixture.
mber? mber?